'Dead in Venice' Audiobook to be Released!
Excitement is building here at Leitch Towers, since the announcement at the 2018 Theakstons Crime Writing Festival that Audible will be releasing an original audiobook of my debut novel, 'Dead in Venice'!
You may (or may not) know that I was shortlisted for Audible's inaugural New Writing Grant (Crime Edition) a few months ago. Well - I didn't win - but Audible were blown away by the quality of writing from all three finalists, so all three shortlisted stories are being made into audiobooks. YAY!!!
Theakstons Crime Writing Festival, held every year in beautiful Harrogate, is a mecca for readers and writers of crime fiction. I was lucky enough to be invited along by Audible, but if you're a fan of thrillers or an armchair detective it's well worth the price of a ticket. You can rub shoulders with others of a similar persuasion and talk to incredible writers like Mark Billingham (one of the Audible judges), Val McDermid and Lee Child, both of whom help organise the festival.
That's me (with fellow writers and my entourage for the weekend, Jade S Bokhari and Carmen Radtke), accosting the lovely (and very tall) Lee Child. Later that day we attended a 'Crime Room 101' session, hosted by the even taller Richard Osman, which was hilarious.
I'm hoping I get to go back to Harrogate one day as a panel member, rather than a bemused, emotional and (it has to be said) slightly drunk new writer...and you can help me by ordering 'Dead in Venice' (apart from which, I think you'll enjoy it).
'Dead in Venice' will be released by Audible on 6th September 2018, along with the other finalist and winner respectively, 'Mrs Cox' by Jan Moore and 'The Society of Unexampled Brilliance' by Paul Warnes.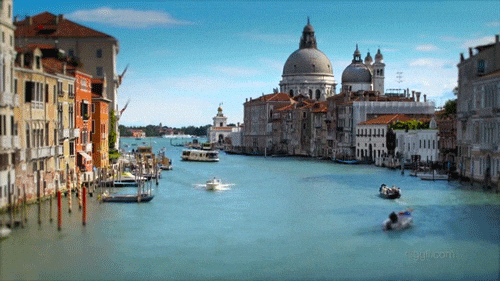 Please reload
I'm busy working on my blog posts. Watch this space!
Please reload