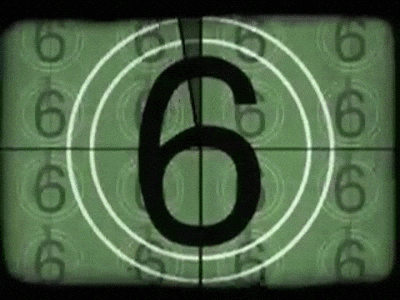 THE COUNTDOWN HAS BEGUN!!! It may have escaped your attention as I'm not one for manic self-promotion (ahem!) but my debut novel, 'Dead in Venice', is released as an Audible exclusive on 11th September. I am <<<UNDERSTATEMENT KLAXON>>> a little bit excited about it, and I want YOU to be excited about it too! (and buy the bloomin' book on the 11th as well, let's be honest). So to get you in the mood, I'm counting down to release day with five spooky legends about my favourite city in the world, Venice!
Palazzo Dario - The House That Kills...
The Cà Dario is the most famous haunted house in Italy, because many of those who have owned or lived in the grand but crumbling palazzo have met with a sticky end – so many, in fact, that Venetians consider the building cursed. The palace on the Grand Canal was built in the 15th century by Giovanni Dario, a local official. After his death by natural causes (OR WERE THEY? Yes they were – OR WERE THEY?!) the house passed to his daughter, and here the tragic history began. She committed suicide after her husband became bankrupt and their son was killed in a fight. Five subsequent owners went bankrupt, three had terrible accidents and more than 15 horrible deaths occurred, including several famous people including Christopher Lambert (manager of The Who), Nicoletta Ferrari (who died in a car accident) and industrialist Raul Gardini, whose body was found in suspicious circumstances. It's a little known fact that the first five years of Eastenders' storylines were drawn directly from this series of disasters and misfortunes. Woody Allen apparently looked into buying the house, but when he heard about the curse he changed his mind, probably after a lot of neurotic umming and aahhing. Maybe we should set up a crowdfunding page and buy it for Donald Trump?
Click the picture for more details on how to set up your Audible account and to buy 'Dead in Venice'!
Please reload
I'm busy working on my blog posts. Watch this space!
Please reload